Forestery Products
The unpredictability and volatility of forestry firefighting calls for innovative equipment that delivers maximum flow where you need it most. Reliable fire hoses and fire pumps need to be lightweight and portable to get your crews where they can do the most damage to a wildfire.
Our equipment has been designed specifically with forestry firefighting in mind, so you can rely on the Mercedes Textiles Limited brand to deliver what you need most, when you need it most.
Forestery Fire Hose
Click on the picture to see all the forestery fire hose.
Forestry Products Catalog
Click on the picture below to see the forestry products catalog.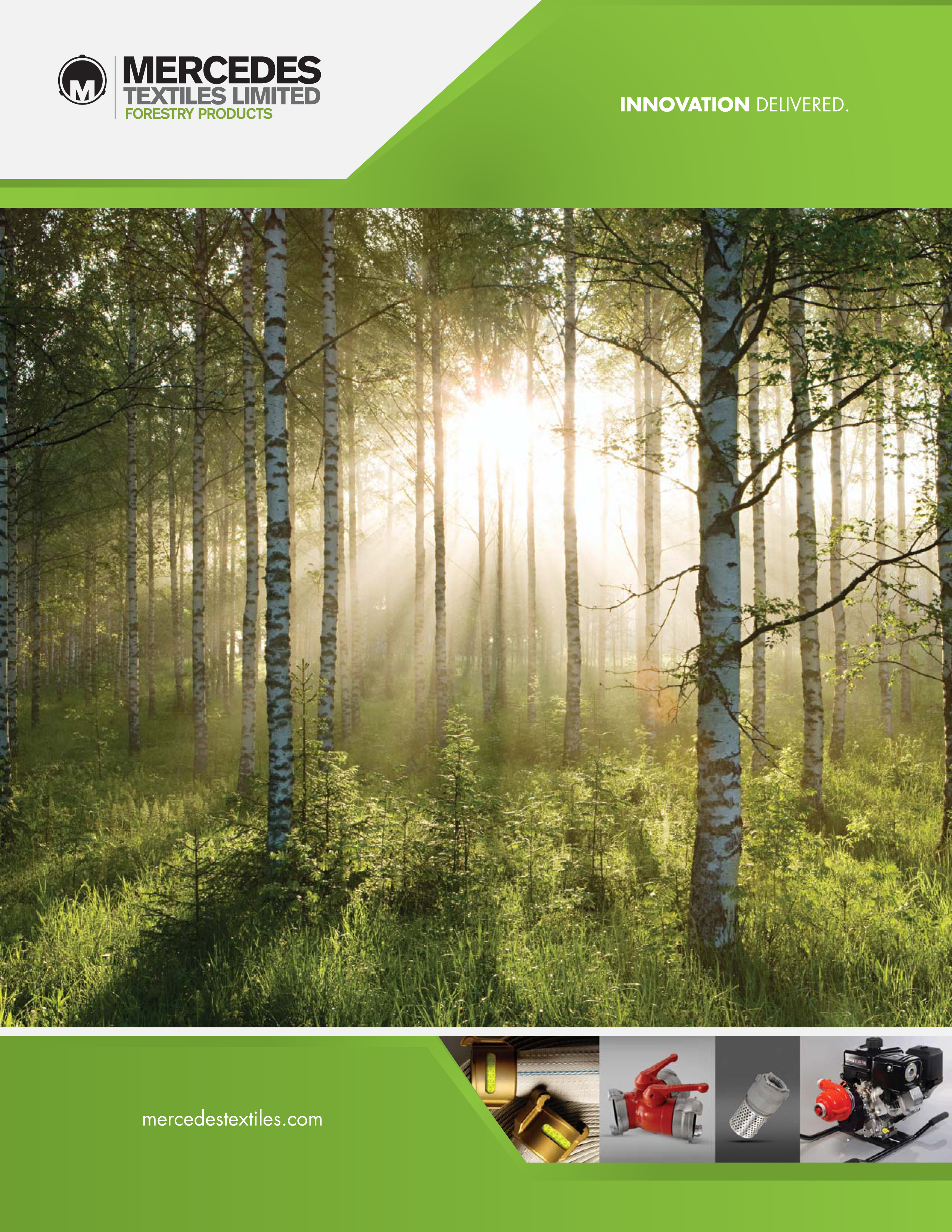 For more information
Visit the Mercedes Textiles limited web site.